Learn About Keys Gate Wellness

Keys Gate Wellness Associates is south Florida's premier psychological services provider. Creating a connection is key to our approach to counseling. We work from many theoretical frameworks including person-centered, positive psychology, cognitive behavioral, family systems, and solution-focused. Our goal is to help individuals, couples, and families find balance in their lives and re-focus their energies on the values that are important to them.
At Keys Gate Wellness, our associates strive to cater to your individual needs. If you prefer, many of our services are also available via HIPAA secure video chat/telehealth as well as at our office a home like, comfortable, relaxed and safe space.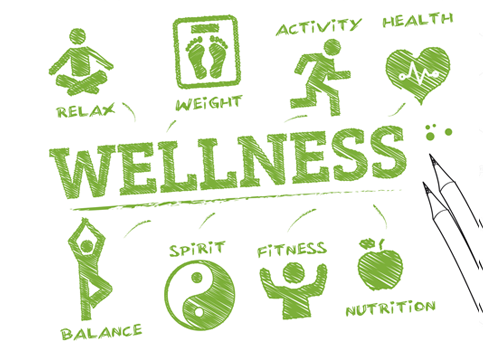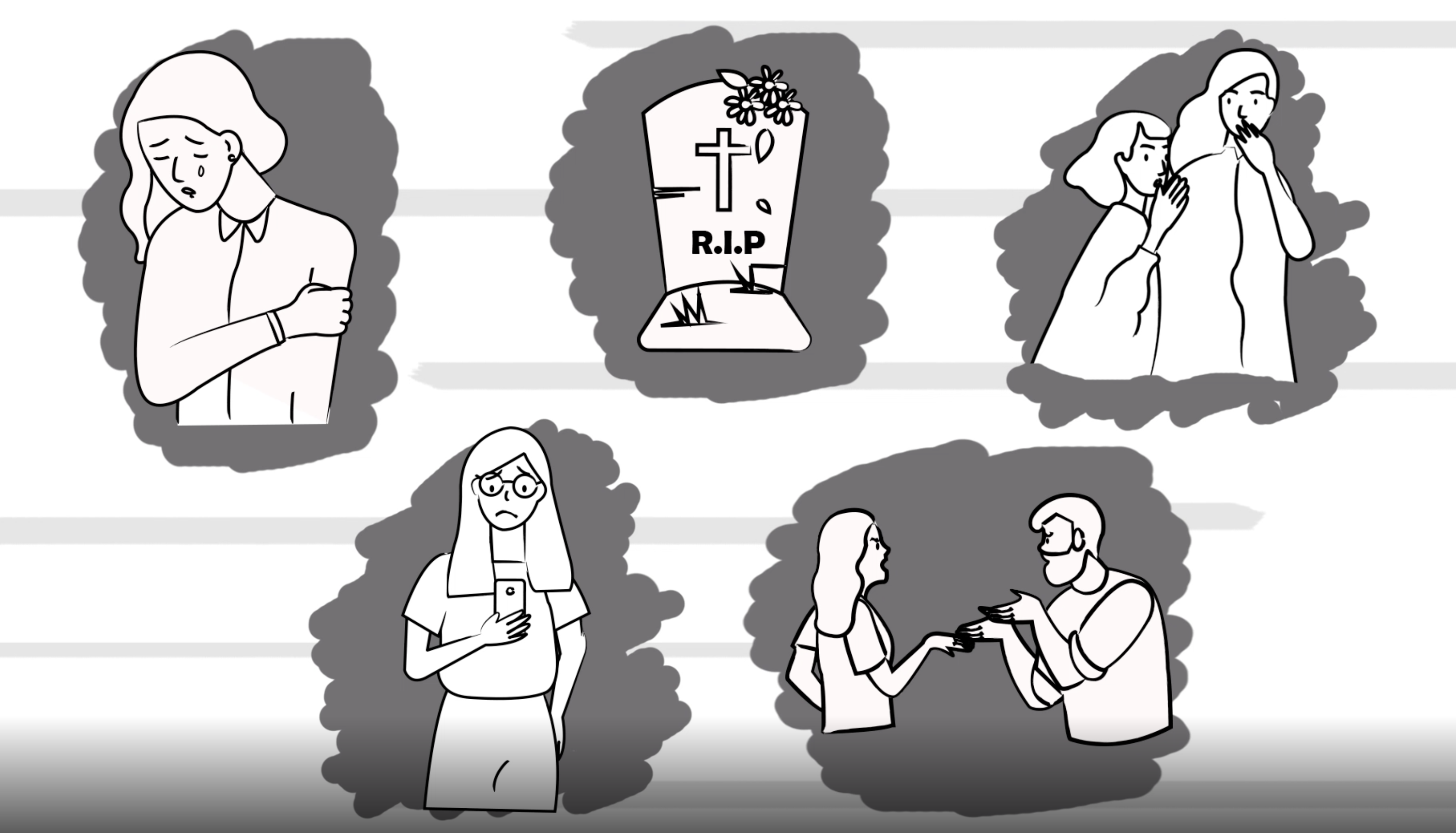 Life can be challenging. All humans experience loss and defeat causing them to lose their sense of balance. Yes, even those people on social media who look like they've got it all together, they struggle too! Difficult situations arise for all of us. It's not a matter of if, it's a matter of what and when. Asking for help from a therapist is not easy, and it is not admitting defeat. It is a courageous act and a sign of strength. If you're ready for change here at Keys Gate Wellness, we want to lead you towards the path of wellness. Call us today for your free 20 minute consultation.
Our Services

Keys Gate Wellness Associates strive and take pride in making all services fully customized and tailored to each individuals needs. All services provided are evidence based, empirically validated and culturally competent.
Individual/Couple/Family
& Group Psychotherapy
Perinatal Mental Health/Post-Partum Depression
&
Psychosis/Infertility/Pregnancy Loss
Free 20 Min Consultation:
Not sure which service is right for you? Want to make sure one of Keys Gate Wellness associates are a good fit for you? Or maybe you want to know more about cost. Schedule a free phone consult today and get clear answers to help you decide what your next step should be.
Why Choose Us

Choosing a therapist is a difficult decision, especially for most people who have no prior experience or knowledge of the field of psychology and mental health. With Keys Gate Wellness Associates, you are assured of receiving expert help by a licensed and certified psychologist in Homestead Florida, with the highest level of training in our field. We each have had extensive training in the assessment, diagnosis and treatment of children, adolescents and adults with a broad range of psychological problems. Our expertise is based upon years of experience and training in all of the major psychological settings.
Our Blogs

Our Happy Patients